Welcome to DTE
Germany's leading manufacturer of performance and gas pedal tuning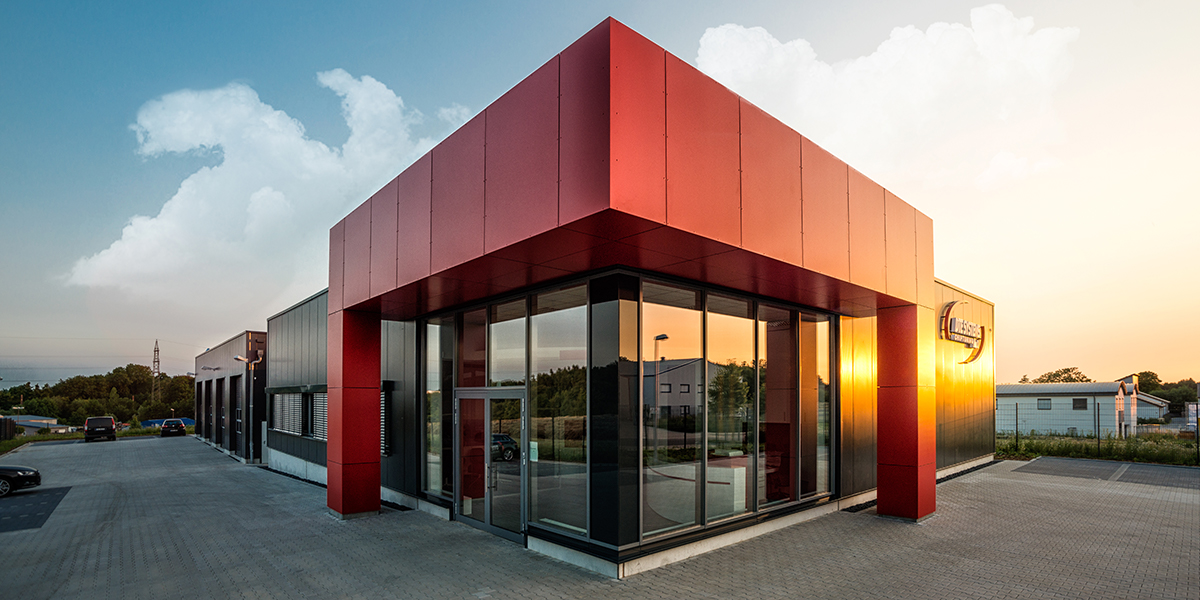 DTE Systems GmbH develops, produces and sells performance tuning for cars, trucks and tractors. With the chip tuning product PowerControl for cars, the engine performance is increased by 25 to 30% while with the PowerControl PDX for trucks lesser fuel consumption of about 12% can be achieved. A second DTE product line is the PedalBox: the gas pedal tuning for all passenger cars with an electronic accelerator. The PedalBox shortens the reaction time of throttle response and leads to a noticeable improvement in acceleration by approximately 10%.
Milestones of DTE Systems
In 1996, Patrick van Drunen laid the foundation for a successful business: the tuning technician called the DTE Systems GmbH to life and started with an initial production of chip tuning modules. Within a few years, the customer base, the team and the production grew rapidly. In 2003, van Drunen merged the department's development and production in the modern business park Recklinghausen Ortloh. Ten years later, 2013, the company moved into the highly modern business and production building at the Maria-von-Linden-Street and thereby unite the department's development, manufacturing and logistics under one roof. DTE developed an efficient spatial concept that combines workflow and customer needs in a modern way. And with the dynamometer from MAHA and three assembly stations, DTE is able to serve its customers ideally. Thanks to in-house cable manufacturing and module production, all customers can rely on a quick production process, enabling DTE to stay flexible fulfilling the highest quality standards.
Internationally, DTE continues to expand since its foundation: through a strong dealer network, DTE products are currently represented on four continents in more than 70 countries.
Since 2016, DTE customers can take advantage of a revised website. And, in addition, DTE's products can be individually configured for even better vehicle performance.
Our mission: Better performance with security
A good sense of security is a very important part in manufacturing our products. Proof of security is that we can already provide a DTE PowerControl already for more than 4,000 vehicles, including parts certificate. In addition, we are members of the Association of Automobile Tuners called VDAT meeting high-quality standards.
Examples of high product quality are components such as heat-resistant aluminum body, high-performance CPUs, enabling real-time calculations and original plug-in connections in OEM quality.
DTE Quality Management
An in-house audit was carried out by the RWTÜV Systems GmbH in accordance with the guidelines of ISO 9001 in 2003, and once again in 2006 by TÜV Austria. This verification is the basis for providing the TÜV certificate for our tuning systems, necessary in Germany and some other countries.


Visit DTE Systems - Your chip tuning partner from Recklinghausen
DTE Systems GmbH
Maria-von-Linden-Str. 23
45665 Recklinghausen
Customer support
Monday - Friday: 8.30 o'clock till 17.00 o'clock
Saturday: 8.30 o'clock till 13.00 o'clock (via phone: 0800 - 77 111 88)