Questions or vehicle not found?

We are here for you! Send us a message or enquiry using the form below. Simply fill in the fields and send it off.
---
Additional contacts
Post address
DTE Systems GmbH
Maria-von-Linden-Straße 23
45665 Recklinghausen
Deutschland


Customer service
Technical Support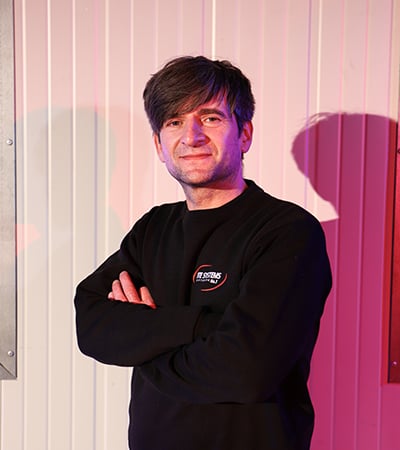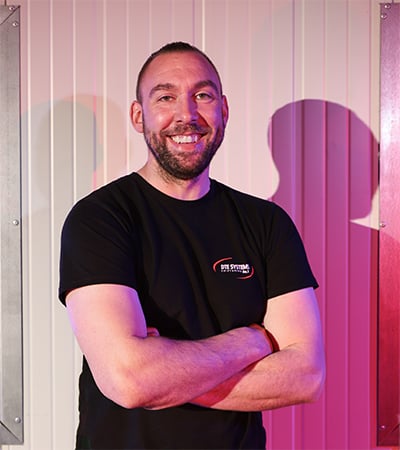 We are here for you! Please, send us a message filling out our contact form. Simply fill in the blanks and press submit. Fields marked with * are mandatory.
You could not find your vehicle? Write to us and we will be happy to help you.
---

Additional contacts
E-Mail
Mailing address
DTE Systems GmbH
Maria-von-Linden-Str. 23
45665 Recklinghausen


Customer service
Technical support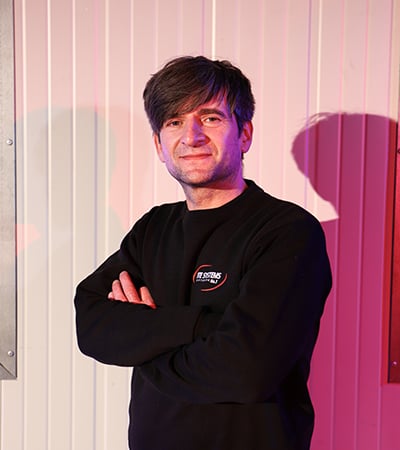 Adem Balci
Technical support
+49 2361-90585-80
balci[at]dte-systems.de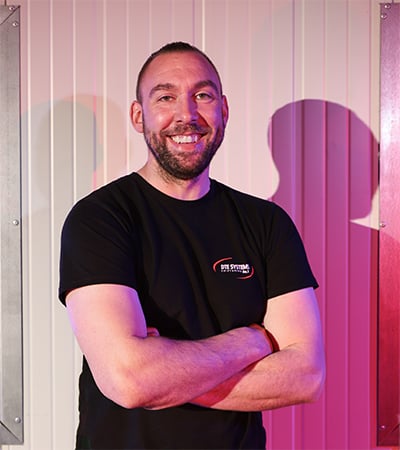 Daniel Mechelk
Technical support
+49 2361-90585-80
mechelk[at]dte-systems.de André Riepert
Technical support
+49 2361-90585-80
riepert[at]dte-systems.de
Service times
Monday to Friday: 8:30 AM to 5:00 PM (CET)
Saturday: 9:00 AM to 1:00 PM (CET, only reachable by phone: 0800 - 77 111 88)