DTE shows world's smallest chiptuning box
Performance box with the latest micro tuning technology
DTE Systems offers one of the most advanced chip tuning boxes on the automotive market with its performance enhancement PowerControl. For the first time, the DTE technicians have now succeeded planting their highly precise tuning technology on the world's smallest PCB and thus in the smallest tuning housing ever.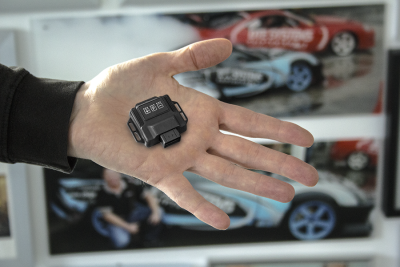 DTE shows world's smallest chiptuning box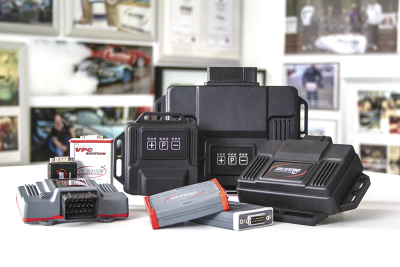 DTE family: tuning modules (selection) from 1996 until today
Founding in 1996, DTE Systems revolutionized the chip tuning market with their first external power box. Today, and more than 20 years later, DTE is the market-leading manufacturer of additional control units in Germany.
The chip tuning box PowerControl is one of the significant milestones in the DTE history with the integrated keypad to select different performance profiles. The powerful tuning can now be found in the smallest chiptuning box in the world, thanks to the latest 1.4 micro technology. "We were faced with our greatest challenge in placing our complete tuning know-how on the smallest space as possible," says DTE development manager Anton Pril.
And success has proven them right: Even with the smallest tuning module ever, the DTE customers get the full performance for their cars. "All the DTE technical features can also be found in our micro tuning module," emphasizes A. Pril.
The micro tuning module is now available for pre-order at DTE. Interested customers simply send an email to: [email protected].