BoostrPro gives new life to your car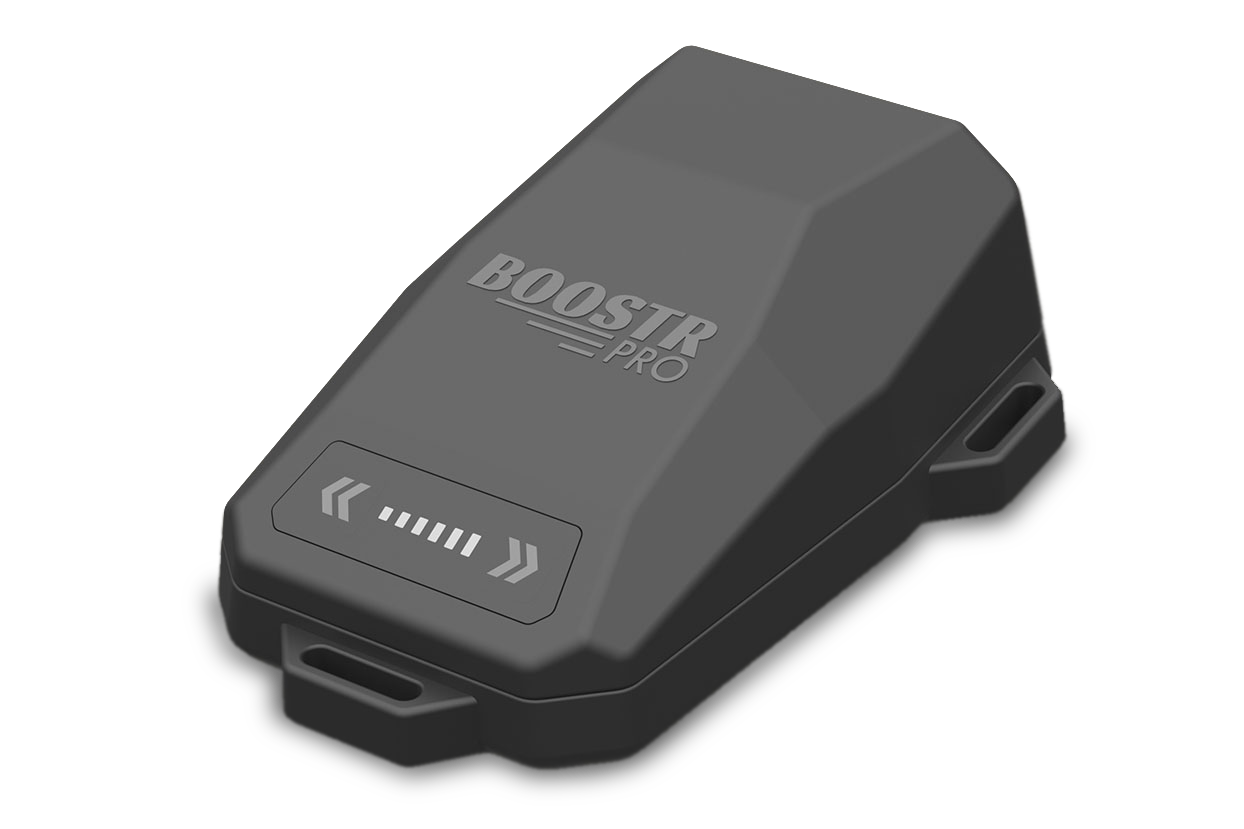 BoostrPro - Experience your vehicle in a new way
Up to 25% more power
Up to 1l/100km less fuel consumption
Easy installation
Easy to use
More driving pleasure
-----------------------------
-----------------------------
-----------------------------

More power with BoostrPro chip tuning
BoostrPro is the modern alternative to increase performance with a chip tuning for your vehicle. The BoostrPro chip tuning is an additional control unit that is connected between the engine sensor system and the main control unit.

By optimizing boost pressure and injection, BoostrPro chip tuning achieves a performance increase of up to 25%. At the same time, fuel consumption is reduced by up to 1l/100km.
Plug-n-Play. Tuning - Easy installation. Immediately active.
The chip tuning installation of the BoostrPro auxiliary control unit succeeds in just a few steps. Step-by-step installation instructions with pictures are included as standard with BoostrPro chip tuning. Retrofitting to the standard state without leaving any residues is also quick and easy, e.g. when changing vehicles.

The BoostrPro tuning is available for many common gasoline and diesel. The tuning for your gasoline or diesel engine can be adapted to your vehicle at any time via the integrated keypad.
BoostrPro is backed by over 20 years of experience
BoostrPro is a sought-after specialist for power electronics and a renowned tuning brand in Germany. With technical innovations BoostrPro ensures an improved overall performance of modern passenger cars paired with a high level of safety.

We develop our innovative tuning software on our modern performance test bench. So we can also offer a suitable BoostrPro tuning for many common gasoline and diesel vehicles. In the production phase, our tuning products go through strict quality controls. Before delivery, our tuning products are 100% tested for safety and function.
Up to 1l/100km less consumption
More power and higher torque allow the engine to be driven at significantly lower speeds on average. This reduces consumption considerably. In addition, BoostrPro tuning can also be used without restriction on vehicles with particulate filters. This means that compliance with the statutory emission values specified for the vehicle is possible.
Optimized consumption with adapted maps
Driving in the highest, fuel-saving gear
Engine operates in the more efficient speed range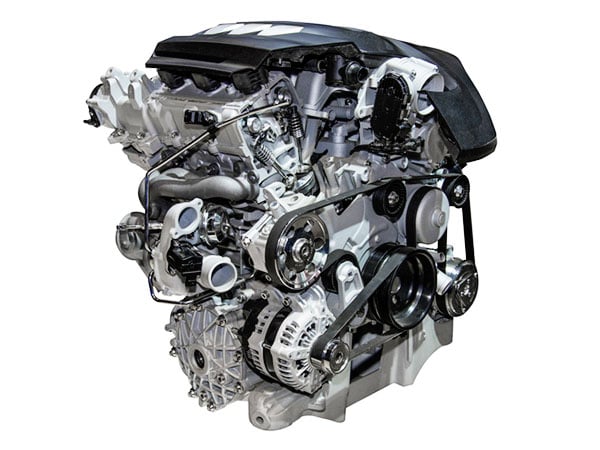 Protection for the engine - safety comes as standard
BoostrPro gives you the necessary security and reliability to increase the performance of your vehicle. At the same time, tuning with BoostrPro always remains within specified limits that are not exceeded.

An integrated safety feature ensures constant monitoring of the connected sensors in every driving situation. So you can be sure that BoostrPro will reliably give you more power.

Throughout the development process, our tuning products are tested under the toughest conditions and subjected to rigorous standards. The result is a tuning module that meets the high requirements for the necessary safety.
Quality at its best. Tuning - Made in Germany
BoostrPro is a premium quality product manufactured in Germany. Our tuning products are developed and tested to meet the highest quality standards. BoostrPro is the result of our many years of experience as well as consistent technological development.

The BoostrPro control unit has super fast processing speed with its own firmware developed in-house. In addition to the simple commissioning and easy controllability, the uncompromising processing quality is a particularly outstanding feature.